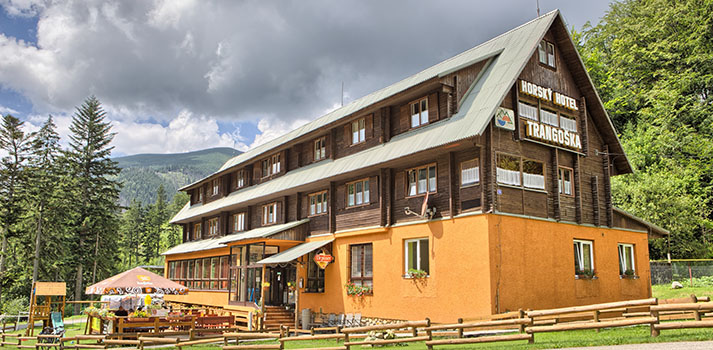 Hotel Trangoška (100m)
With restaurant, bar and beautiful summer terrace. Our guests can taste mainly homemade meals for very competitive prices. Beautiful surroundings offer unforgettable mountain experience.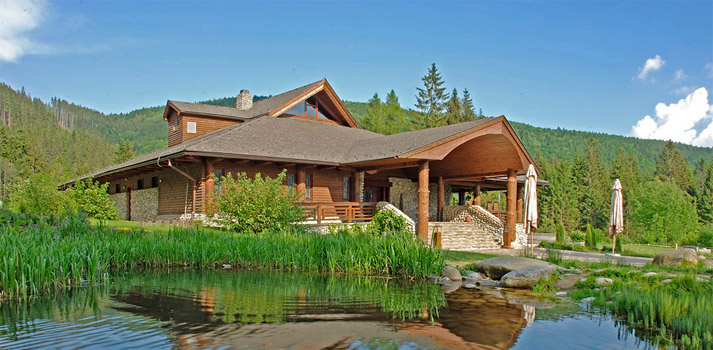 Tálska Bašta (6km)
Skilled hands of our staff prepare charcoal specialties in front of you. Traditional and exceptional variety of meals offer perfect gastronomic experience.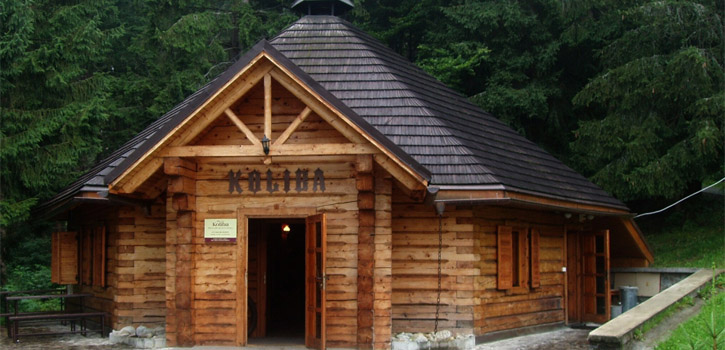 Koliba Stupka (6km)
For our guests we offer traditional Slovak charcoal grilled specialties. If you feel like grilled chicken, roasted pork ribs on other traditional Slovak meals, we are happy to serve you in our Koliba with capacity of 50 places. Let our staff recommend you a good Slovak vine and forget everyday stress.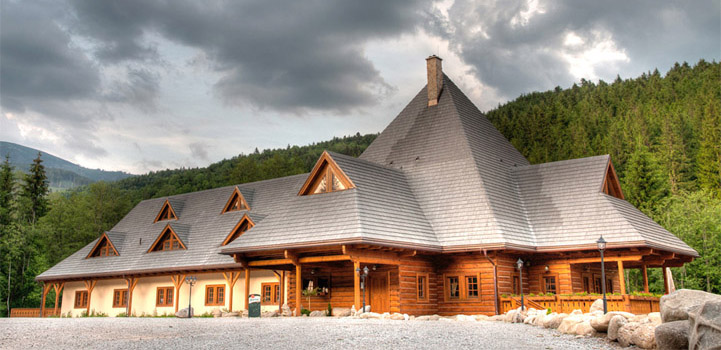 Koliba na Táľoch (7km)
The restaurant offer wide variety of traditional Slovak meals for their guests.