Horehronie – Paradise in Tatras
Mountain guide
Mountain guide Uhlár John, who is a member UIMLA-Union of International Mountain Leaders Associations, offer expeditions for Low and High Tatras in summer and winter.
Prices of this service is individual according to the number of persons and the chosen route. For more information call the telephone number +421 948 026839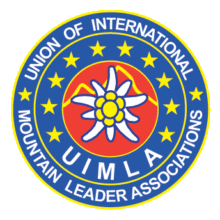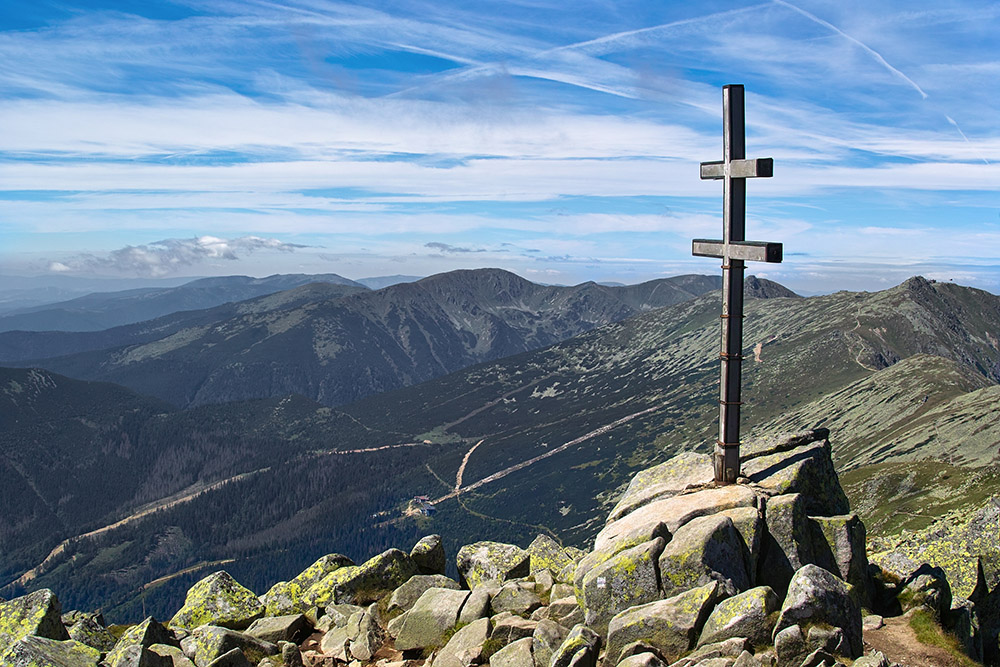 Ďumbier
Is the highest peak of Nízke Tatry (Low Tatras)at 2043.4metres above sea level and it is located in the main ridge between Krúpova Hoľa (1927.5m.a.s.l.) and Králička (1875m.a.s.l.). In the north it appears as a huge alpine massif with 500m high walls, pillars and troughs to glacier cauldrons leading to Bystrá and Ludárova walley. Less steep southern slopes are covering the fields of granite stones. Chamois and alpine marmots live in the northern basins.
Milan Rastislav Štefánik's Cottage
General Milan Rastislav Štefánik´s Cottage (1740metres above sea level) is a mounain cottage open all year round situated under Ďumbier peak at the main ridge of Nízke Tatry. Built in 1924-1928 is the longest cottage in service in Nízke Tatry. Serves as the alpine hiking destination, entrance for hiking to the highest peaks of the mountain range (Ďumbier, Chopok, Dereše), offers shelter – meals and accommodation for ridge trekking of Nízke Tatry. Popular among skialpinists as the surrounding is ideal for skialpinism. Dead Bats Cave is situated nearby – the only alpine cave in Slovakia open for tourists.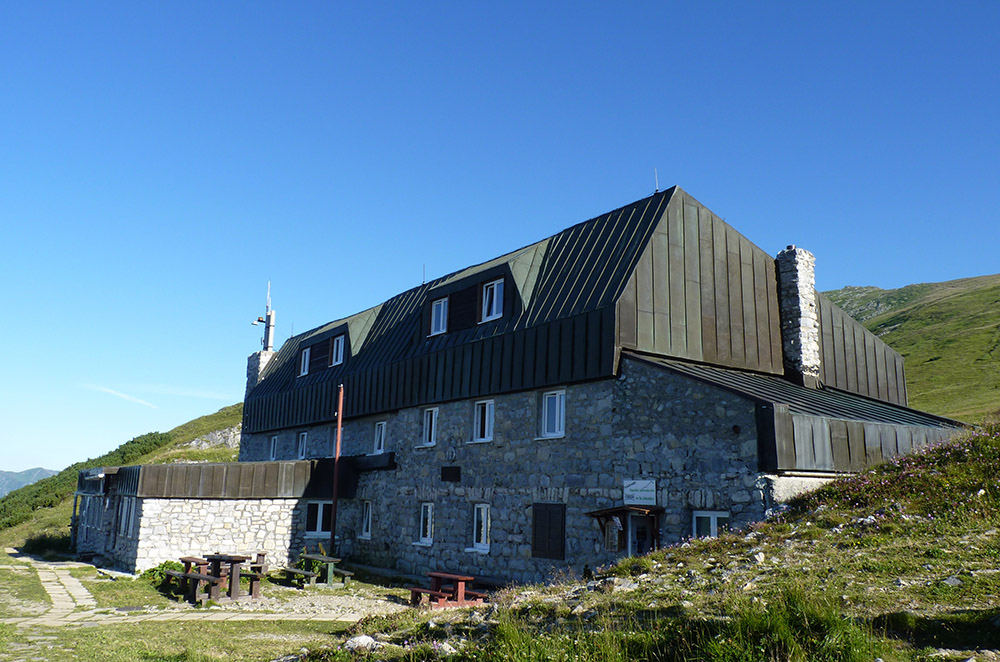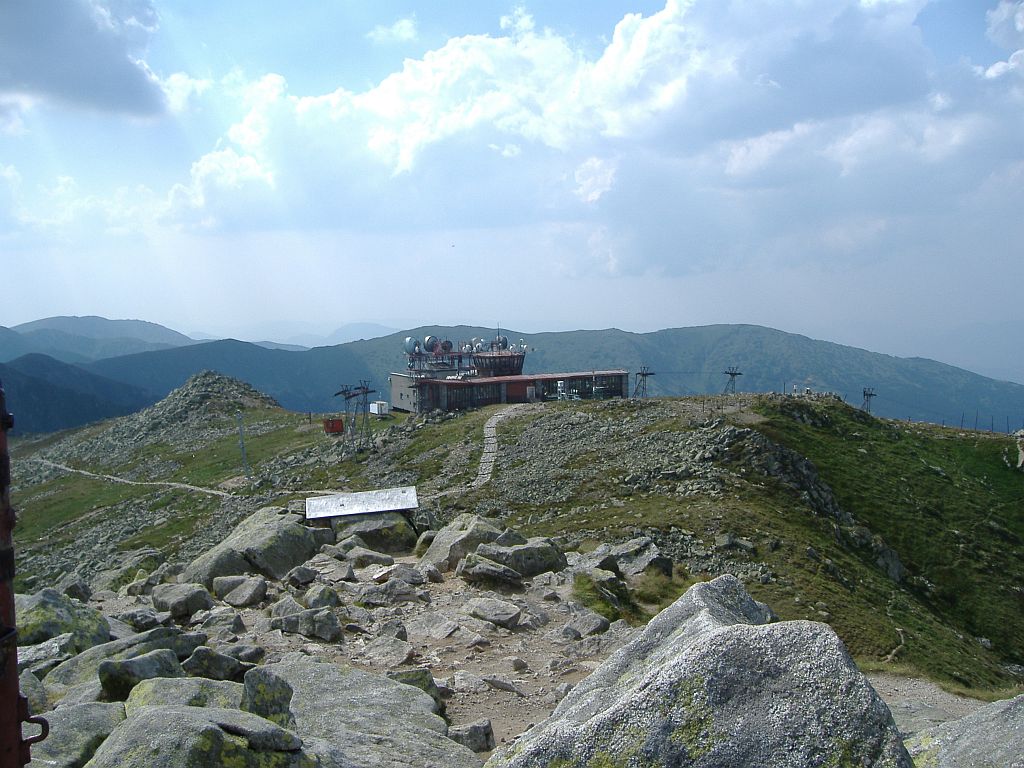 Chopok
Third highest peak of Nízke Tatry (2023,6m.a.s.l.). Situated in the main ridge, geomorphologic range Ďumbierske Tatry between Dereše and Ďumbier peaks. Right under the peak there are Stone Cottage under Chopok, cableway connecting the south and north parts of Chopok and weather station. Chopok belongs to the windiest locations in Slovakia. Belongs to the favourite places for winter and summer holiday. South and north parts were connected by modern cableway in 2012.
Kráľova Hoľa
Kráľova Hoľa is the highest peak of the eastern part of Nízke Tatry. Kráľova Hoľa is emblazoned by legends and chanted by poets. Belongs to the most visited peaks of Nízke Tatry. Offers an unique view of Spiš, Liptov, Horehronie region and High Tatry mountain range. Rivers Čierny Váh, Hnilec, Hornád and Hron stem from under Kráľova Hoľa. A television and radio transmitter was built at the peak of Kráľova Hoľa in 1960. Weather service and Mountain Rescue service have their base.They can be reached by an asphalt road leading there from village Šumiac. The peak is also the starting point for ridge hiking to Čertovica with the possibility to spend the night in shelter hut Andrejcová which serves as an emergency overnight stay for tourists (open whole year round, not maintained).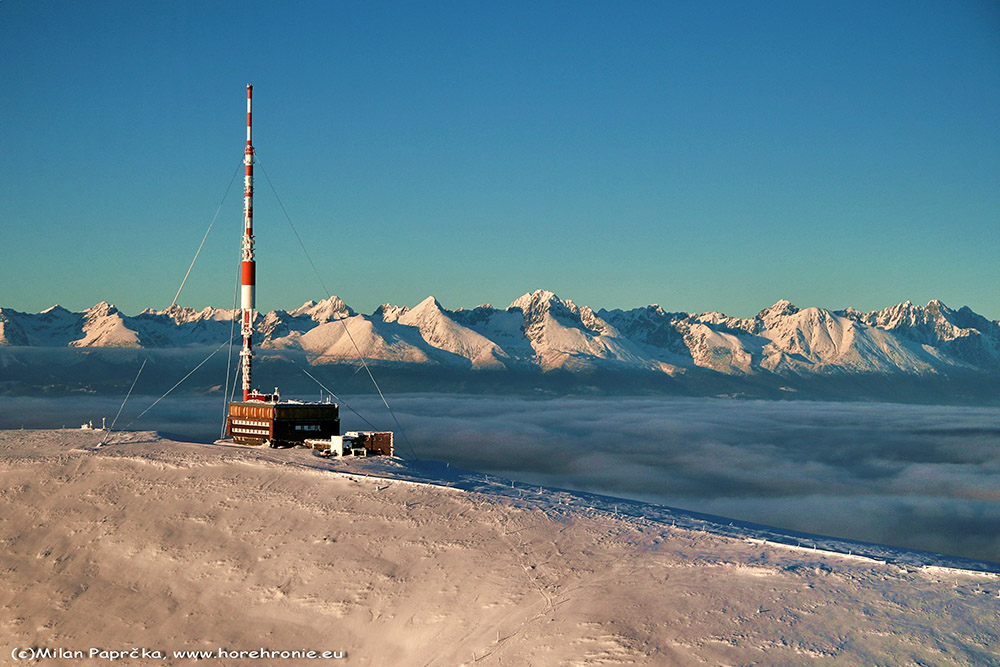 Jaskyňa mŕtvych netopierov (Dead bats cave)
LOcatedin the central part of Nízke Tatry in Ďumbier karst, is the highest cave in Slovakia (1520 metres above sea level), which is open to public, 19 km long, 320m degree of incline. Its Bystrický dome is larger than a football pitch.
Bystrianska cave
Declared as a protected natural creation in 1973 – located southwest of the village Bystra – used for healing asthma and upper respiratpry tract. A type of river cave with a secret sight – Peklo (Hell) Abyss 141 metres deep.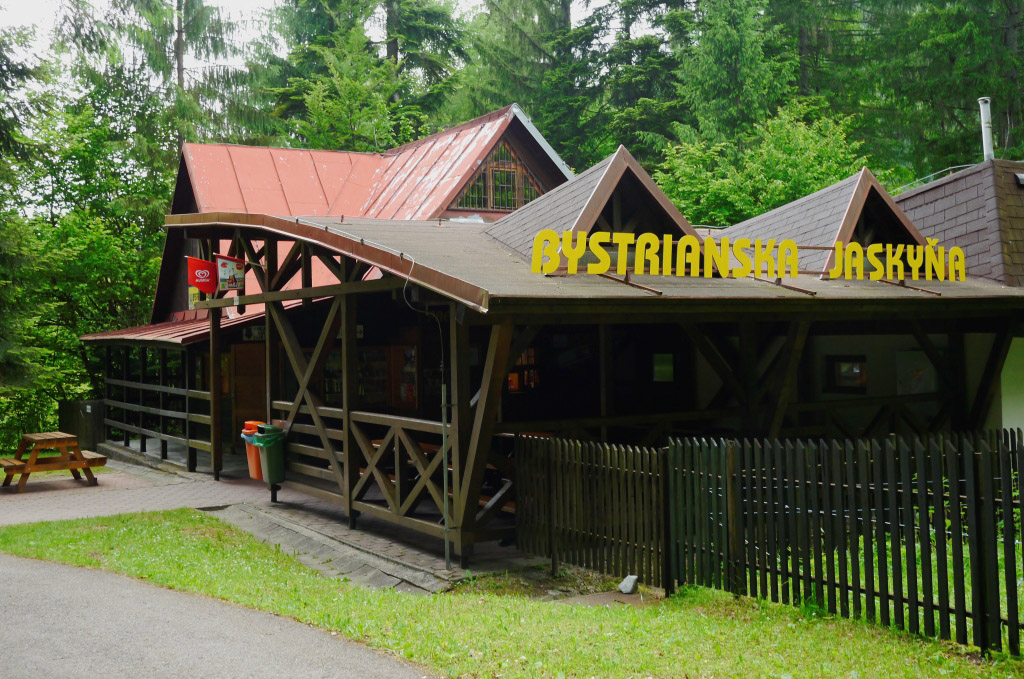 Čiernohronská železnička
Open daily during tourist season from 1st of May to 30th of September.
Railway routes:
Čierny Balog – Chvatimech
Čierny Balog – Vydrovo
Čierny Balog – Dobroč
18km in total, individual rides is possible to order whole year round.